Welkom bij de HR-matchmaker tussen professionals en bedrijven van de toekomst
Op zoek naar uniek talent voor jouw project?
Welkom bij Spring Professional!
Als onderdeel van The Adecco Group zijn we een vertrouwde HR partner van zowel startende en ervaren project consultants als ondernemers die op zoek zijn naar nieuwe uitdagingen en groei.
Ben jij m.a.w. op zoek naar een uniek talent om een project –of outsource opdracht binnen jouw bedrijf te ondersteunen?
Of beschik jij eerder over een freelance opdracht?
We zijn een internationaal wervingsbureau gespecialiseerd in project sourcing, consultancy, freelancing en outsourcing rond alle aspecten van de Customer Journey: Sales, Marketing, Customer Service, HR en Office.
Onze ervaren consultants rekruteren, begeleiden, coachen en trainen nieuw talent voor ambitieuze ondernemingen die de lat telkens opnieuw hoger durven leggen.
Benieuwd naar hoe wij professionals en bedrijven mee helpen groeien?
Hulp nodig bij jouw project? Bij Spring Professional bekijken we jouw nood en bieden een dienstverlening aan op maat van jouw project.
Met ons uitgebreid netwerk (én uitgebreid databestand) gaan we op zoek naar en begeleiden en ontwikkelen we de geschikte talenten voor jouw project.
Met Spring Young Professionals bieden we ambitieuze young professionals een uniek work-learningprogramma waarin we een intensieve opleiding koppelen aan een job bij geselecteerde partnerbedrijven. Zo helpen we high potentials en dynamische bedrijven future-proof te werken.
Brand new but with a long history
Spring Customer Engagement is een merk van The Adecco Group. We bouwen verder op XPE Customer Care, waarmee we de afgelopen jaren customer professionals plaatsten bij Microsoft, Orange en DPD. Met XPE Customer Care hebben we een traditie ontwikkeld van doelgerichte selectie, permanente vorming en klantgerichtheid die we meenemen naar Spring Professional.
Bij Spring pakken we de dingen graag anders aan. Hoe we dit anders aanpakken? Hoor het van onze reeds tevreden klanten en freelancers.
TALENT TALK
Talent talking
Ze staan open voor alles.
Alles is bespreekbaar.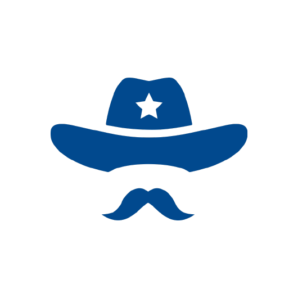 Talent Talk
Talent talking
Als je een job met een challenge zoekt, ben je bij Spring aan het juiste adres. En al je vragen worden onmiddellijk beantwoord. Top!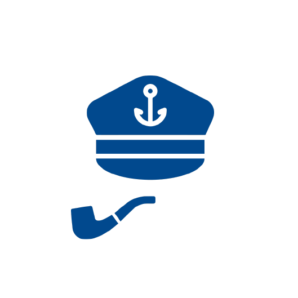 Talent talk
Talent talking
Professionele, menselijke samenwerking.
Great!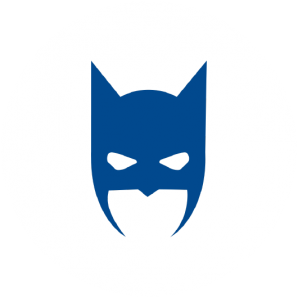 Talent talk
Talent talking
Leuke, positieve ervaring. Ik heb zelfs al vrienden doorverwezen. Als ik werk zou moeten zoeken, zijn ze de eerste die ik bel.