FUTURE-PROOF DIGITAL RECRUITER
Klaar voor de strijd? Klaar om de war for talent te winnen? Met jouw digitale en social skills screen en vind je topkandidaten die je matcht met het juiste bedrijf. In je eigen pool, via social, job boards, events… maakt niet uit. Eén ding is zeker: you deliver!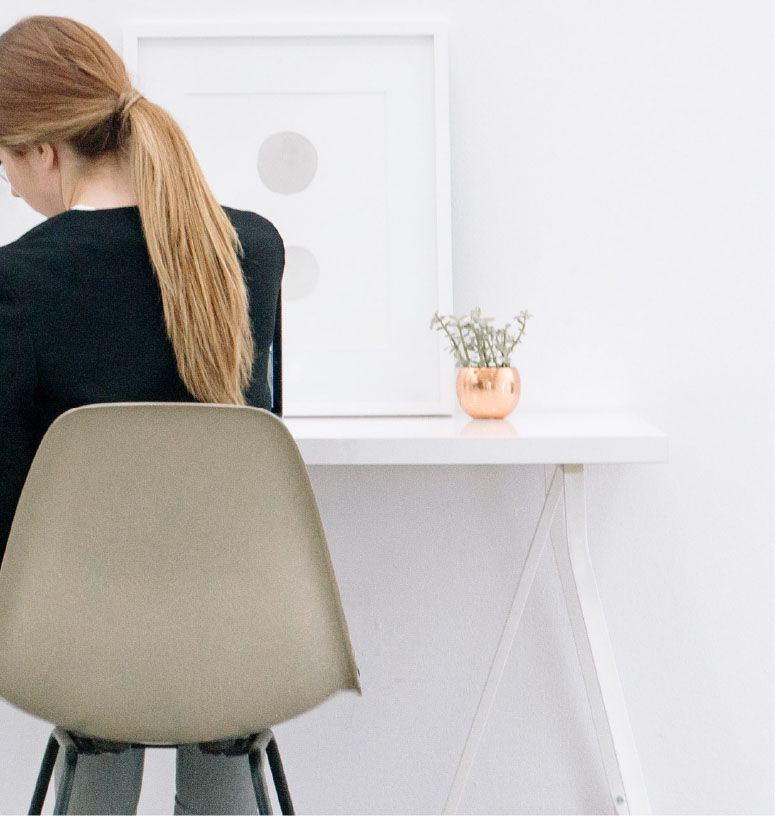 Spring – de ideale springplank!
Het gaat hard bij Spring Young Professionals. Nooit gedacht dat ik op zo'n korte tijd zoveel zou leren. De snelste weg van de classroom to the meeting room, als je het mij vraagt.

Een traineeship van 24 maanden waarbij je aan de slag gaat bij één van onze klanten als digital recruiter. We laten je niet aan je lot over: gedurende de volledige periode krijg jij jouw persoonlijke mentor die je dag en nacht kan stalken met vragen of twijfels. Daarnaast krijg je ook extra opleidingen die volledig op maat zijn waarbij je zowel je technische als je life skills kan bijschaven. Oh, en een salaris waarmee je al 's zot kan doen.
Onze Springers zijn jonge professionals die onmiddellijk aan de slag gingen. Een aanwinst voor het team!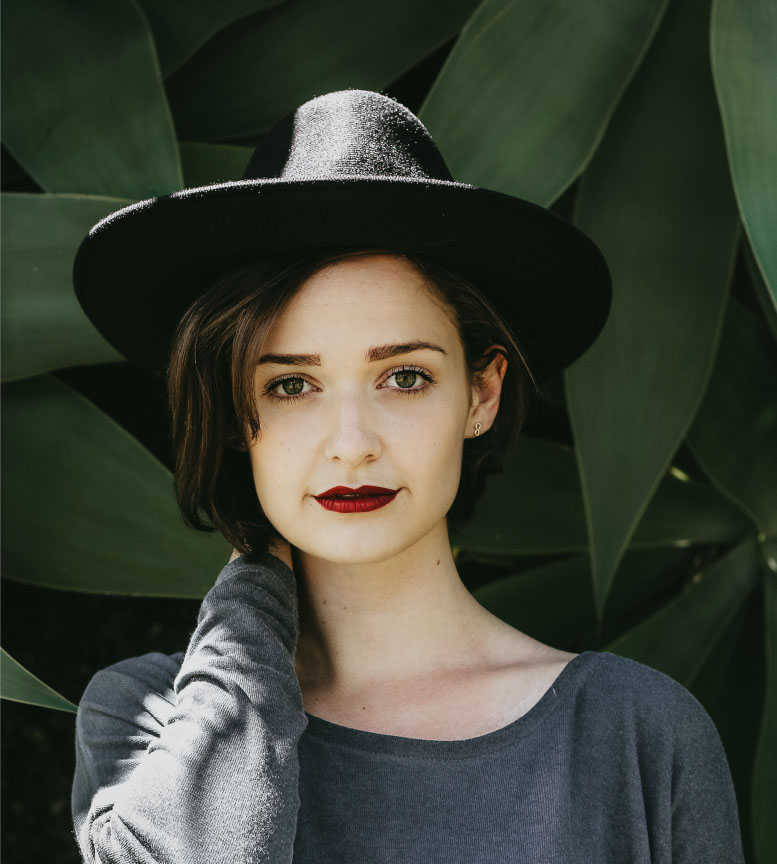 Kom uit je kot en stap in ons work-learningprogramma. We zijn altijd op zoek naar digitaal talent dat zin heeft om bij te leren en zich te bewijzen. Stuur ons je cv en vertel ons waarom jij bent gebeten om te weten. Wie weet mag jij je binnenkort onze volgende Springer noemen!
Op zoek naar iets anders?
Kies je eerder voor de tricks of the trade van digital marketing?
Ontdek dan wat er achter Future Marketing schuilt en laat ons weten voor welke rollercoaster je kiest!