Het nieuwe HR-merk voor
de nieuwe economie
Connecting new job talents with frontrunner companies
De bedrijfswereld staat op zijn kop. De jobs van gisteren worden morgen overbodig. De jobs van de toekomst bestaan nog niet, of nog niet helemaal. New ways of working. Digital First. Continuous learning. Daar gaat het over in Human Resources 2.0. Er wordt veel over geschreven en nog meer over gepraat. The Adecco Group wil de zaken laten bewegen, want bedrijven en talenten willen vooruit. Daarom introduceren we Spring Professional. Een nieuw merk voor het nieuwe werken.
Met Spring Customer Engagement brengen we talent en frontrunnerbedrijven samen rond alle aspecten van de customer journey. 'For the customer journey and beyond' is niet voor niets ons credo.
Met Spring Young Professionals bieden we ambitieuze young professionals een uniek work-learningprogramma waarin we een intensieve opleiding koppelen aan een job bij geselecteerde partnerbedrijven. Zo helpen we high potentials en dynamische bedrijven future-proof te werken.
Brand new but with a long history
Spring Customer Engagement is een merk van The Adecco Group. We bouwen verder op XPE Customer Care, waarmee we de afgelopen jaren customer professionals plaatsten bij Microsoft, Orange en DPD. Met XPE Customer Care hebben we een traditie ontwikkeld van doelgerichte selectie, permanente vorming en klantgerichtheid die we meenemen naar Spring Professional.
Bij Spring pakken we de dingen graag anders aan. Niet omdat we koppig zijn (nu ja, wel een beetje) maar vooral omdat onze ambities geen grenzen kennen. Lees vooral zelf hoe onze klanten onze samenwerking ervaren.
TALENT TALK
Talent talking
Ze staan open voor alles.
Alles is bespreekbaar.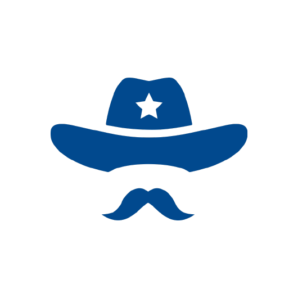 Talent Talk
Talent talking
Als je een job met een challenge zoekt, ben je bij Spring aan het juiste adres. En al je vragen worden onmiddellijk beantwoord. Top!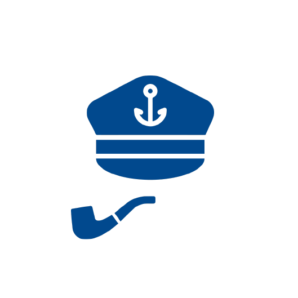 Talent talk
Talent talking
Professionele, menselijke samenwerking.
Great!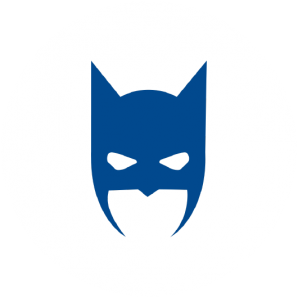 Talent talk
Talent talking
Leuke, positieve ervaring. Ik heb zelfs al vrienden doorverwezen. Als ik werk zou moeten zoeken, zijn ze de eerste die ik bel.