FUTURE-PROOF DIGITAL RECRUITER

Ready for battle? Ready to win the war for talent? With your digital and social skills, you screen and find top candidates, and you match them with the right company. In your own pool, through social, job boards, events… whatever. One thing is for sure: you deliver!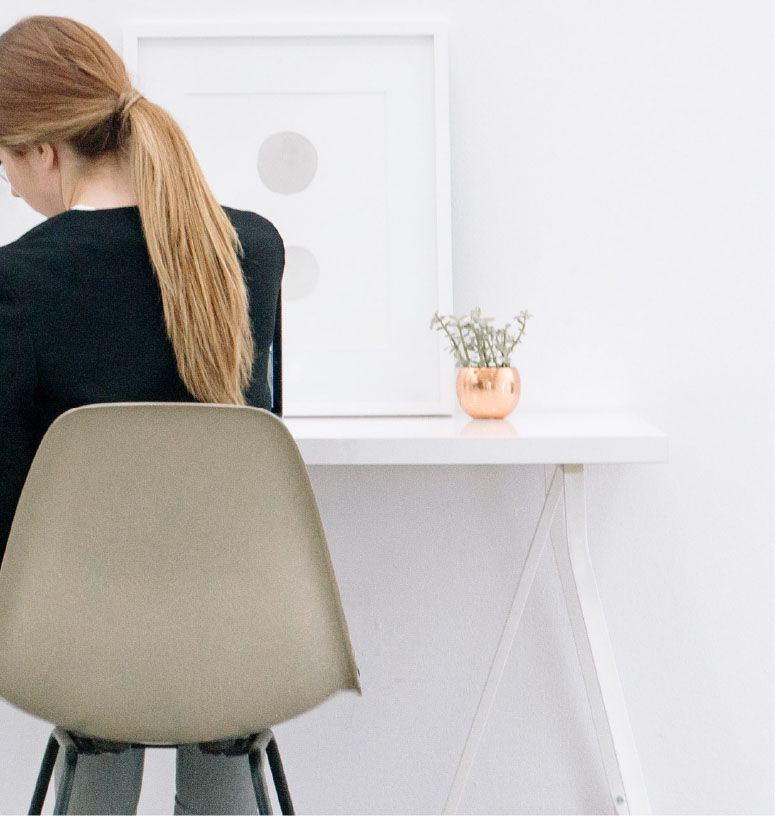 Spring – the ideal springboard!
Things are moving at Spring Young Professionals. Never thought I would learn so much in such a short time. The fastest way from the classroom to the meeting room, if you ask me.

Young action on the floor
A 24-month traineeship during which you work for one of our clients as a digital recruiter. We won't leave you to your fate: during the entire period, you will get your personal mentor whom you can stalk with questions or doubts, day and night. In addition, you will also get additional training that is entirely tailor-made to improve both your technical and life skills. Oh, and a salary that allows you to splash out.
Our Springers are young professionals who immediately started working. An asset for the team!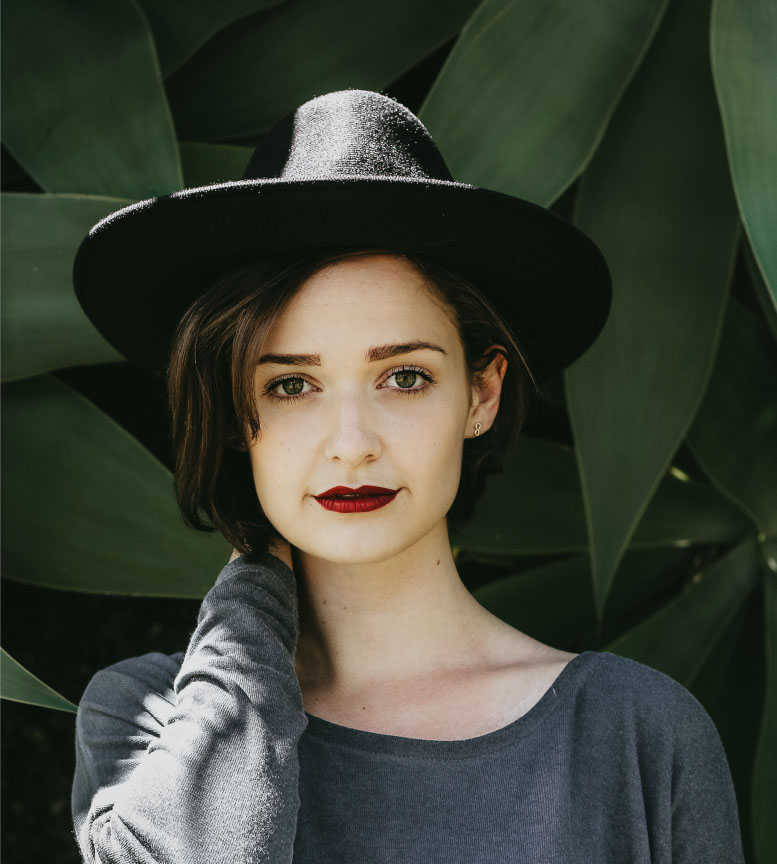 Step out of your comfort zone and into our work-learning programme. We are always looking for digital talent that wants to learn and prove itself. Send us your resume and tell us why you have what it takes. Who knows, you may soon call yourself our next Springer!
Looking for something else?
Would you rather go for the tricks of the trade of digital marketing?
Find out what's behind Future Marketing and let us know which rollercoaster you choose!