FUTURE-PROOF DIGITAL MARKETEER
Marketing campaigns that pay off. Design, execute and evaluate campaigns. Big data. Lead generation. Social. Trello. Slack. CMS. SEO. SEA. You know it, and you want to know more about it. Ready for a bright future in digital marketing?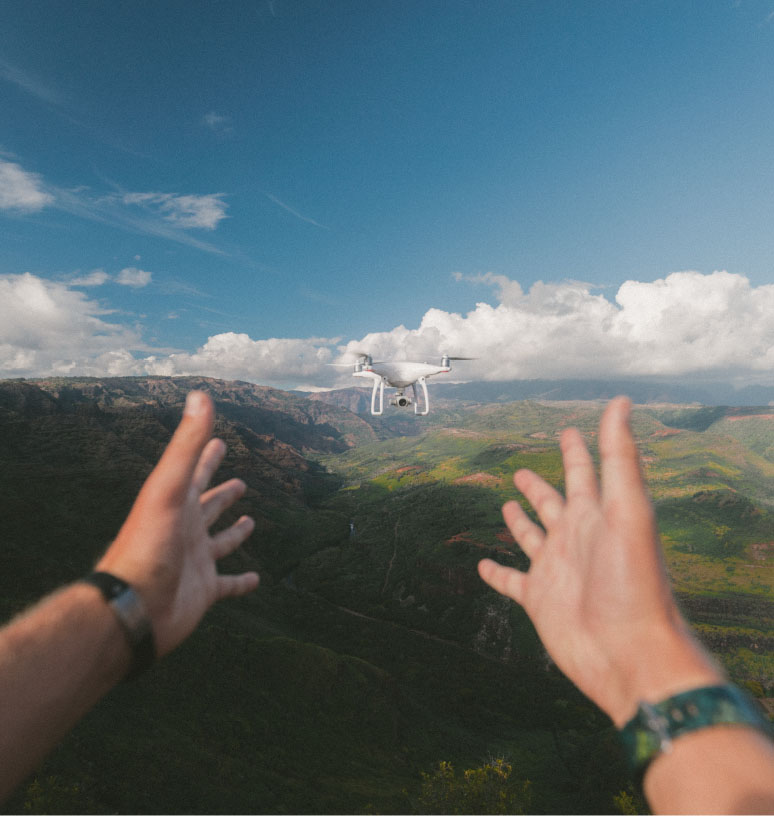 Spring – the ideal springboard!
You learn things you don't learn on the school benches. The trainers are professionals and share their experience. You can apply it on-the-job the next day. An exciting rollercoaster!
A 24-month traineeship, in which you learn from day one. Throughout the whole process, you can count on coaching given by internal and external partners. A salary that allows you to make a trip to Bali, extras and a company car. The fun colleagues and events are the added bonus!
Our SEO results increased by 20%. The Springers are young, but definitely not inexperienced!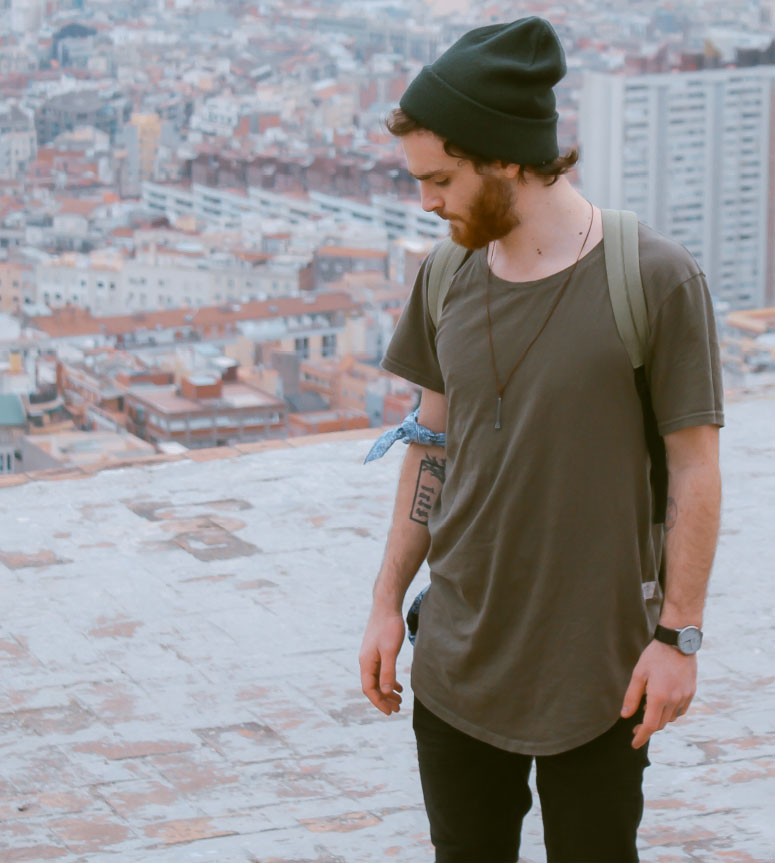 Step out of your comfort zone and into our work-learning programme. We are always looking for digital talent that wants to learn and prove itself. Send us your resume and tell us why you have what it takes. Who knows, you may soon call yourself our next Springer!
FUNCTIONS
Looking for something else?
Rather want to get started with people, the most important asset of any company?
Find out what's behind Future Recruitment and let us know which rollercoaster you choose!