Credit Collection Sheriff
Schiet jij met scherp bij elk betalingsdossier?
Credit Collection Sheriff
Deze sheriffs houden misschien wel van donuts, maar nog meer van een correcte afhandeling van betalingsdossiers. Samen met de klant zoeken ze naar een oplossing waar iedereen bij gebaat is. Ook als dat niet gemakkelijk is. Dankzij hun empathie en overtuigingskracht én hun technische kennis behalen ze moeiteloos de KPI's.
Credit Collection Sheriffs zijn vooral goed in het oplossen van problemen.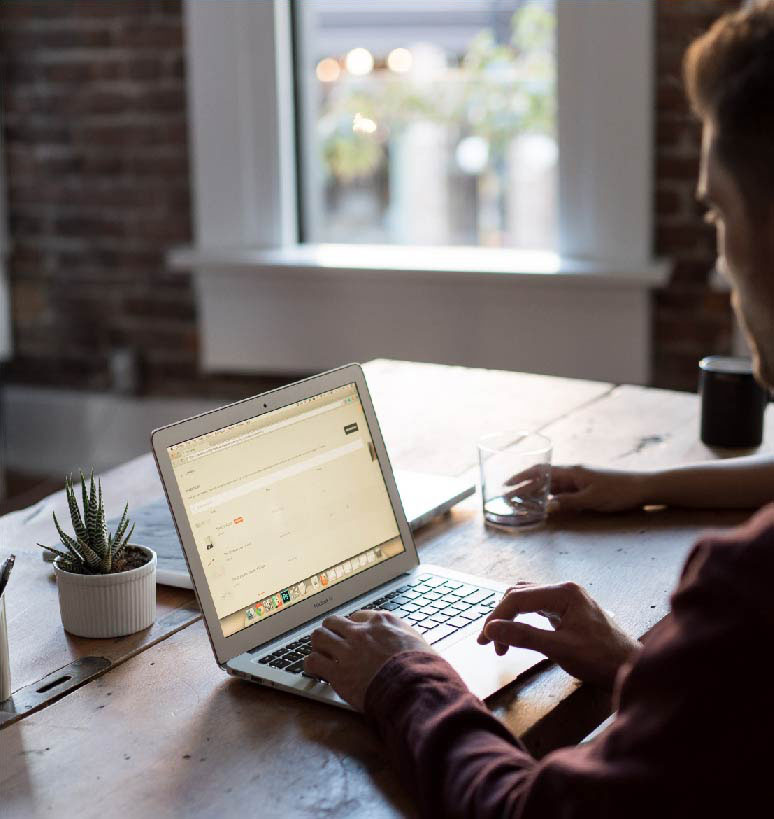 Dankzij de samenwerking met Spring zijn we flexibel en hebben we een panel profielen die de continuïteit van onze business verzekeren. We werken echt als partners: de consultants zijn flexibel, denken met ons mee, zoeken oplossingen. Ze volgen hun mensen goed op, coachen ze en stellen actieplannen op. Een aanrader!
Credit Collection Sheriffs kunnen breed worden ingezet op alle momenten van de customer journey.
Streng maar rechtvaardig.
Credit Collection Sheriff functies
Ben jij een échte Credit Collection Sheriff? Dan zijn onderstaande functies misschien wel iets voor jou.
Ze staan open voor alles. Alles is bespreekbaar.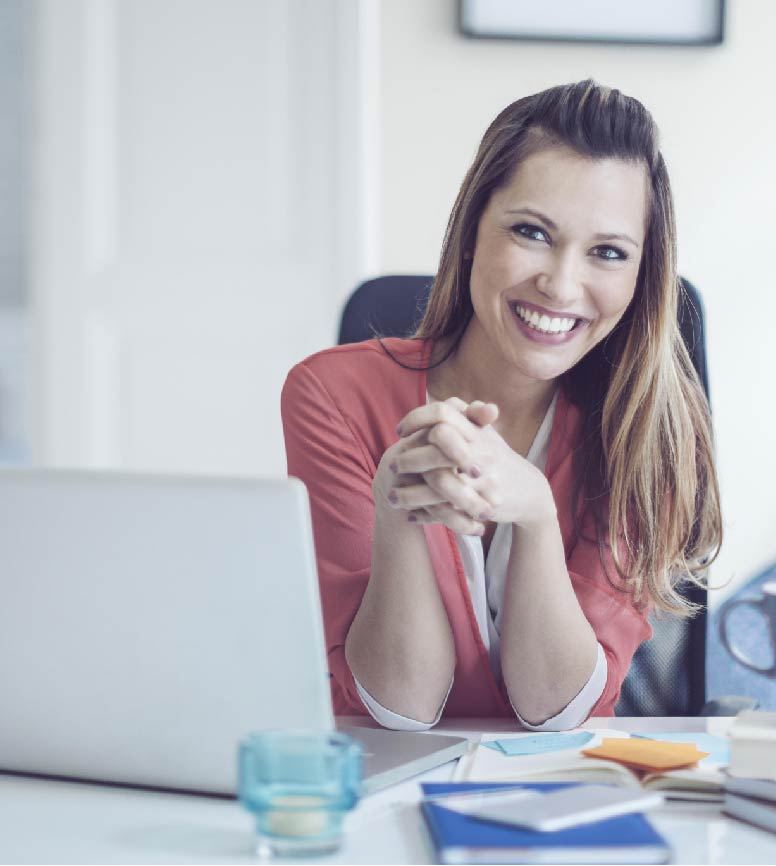 Willebroek
credit collection sheriff
Financial Controller
Introductie For a mayor player in parcel delivery, we are looking for a Business Controller. Due to the success of the company and the international growth, […]
Is Credit Collection niet je ding?
Geen feeling met een Credit Collection Sheriff? Misschien voel je je meer thuis in een van onze andere profielen.