Digital Marketing Hero
Be the hero in SEO, SEA, CMS & SMO. Cape niet verplicht!
Onze heroes dragen geen cape (sorry), maar ze toveren wel je businessplan om in een online journey om u tegen te zeggen. Ze kennen alles van SEO, SEA, Google, e-mailmarketing, CMS,… Waarschijnlijk hebben ze on the side ook nog een eigen blog of vlog. Volgen zelf ook alle blogs en zijn helemaal mee met alle nieuwe digitale trends.
Digital Marketing Heroes zijn vooral goed in merken bekend te maken.
Brengen een merk digitaal tot leven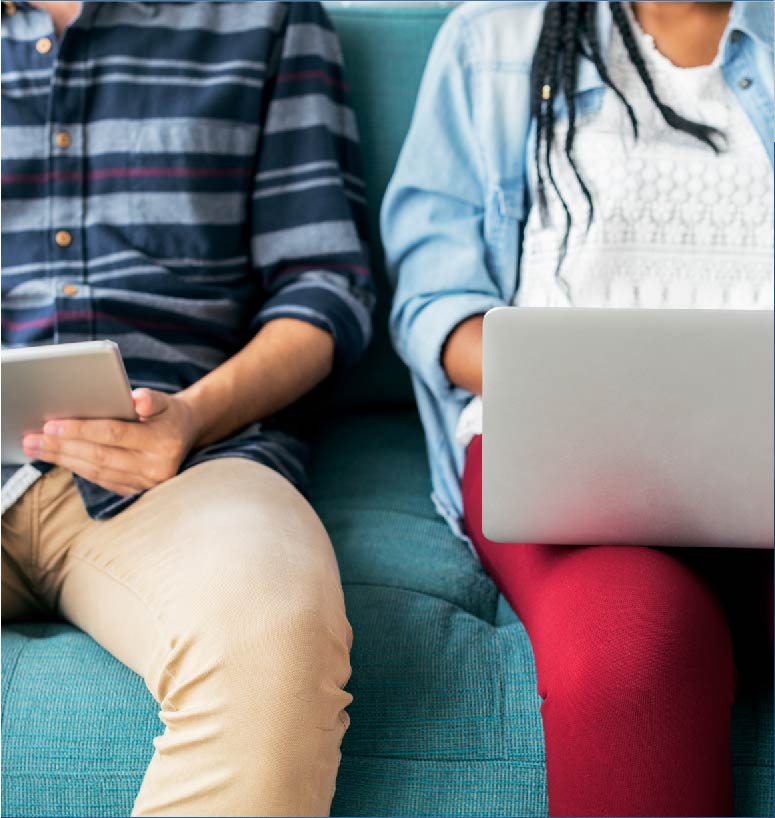 Ik vind de persoonlijke klik en de 'no cure, no pay'-aanpak erg goed. De opvolging verloopt prima en ook de ontzorging is een verademing: je krijgt enkel kandidaten te zien die geschikt zijn voor de job. Dankzij detachering kunnen we zo gemakkelijk expertise vinden zonder ingewikkelde payrollgerelateerde dingen aan het hoofd te hebben.
Digital Marketing Heroes kunnen breed worden ingezet op alle momenten van de customer journey.
Digital Marketing Hero functies
Ben jij een échte Digital Marketing Hero? Dan zijn onderstaande functies misschien wel iets voor jou.
Professionele samenwerking. Great!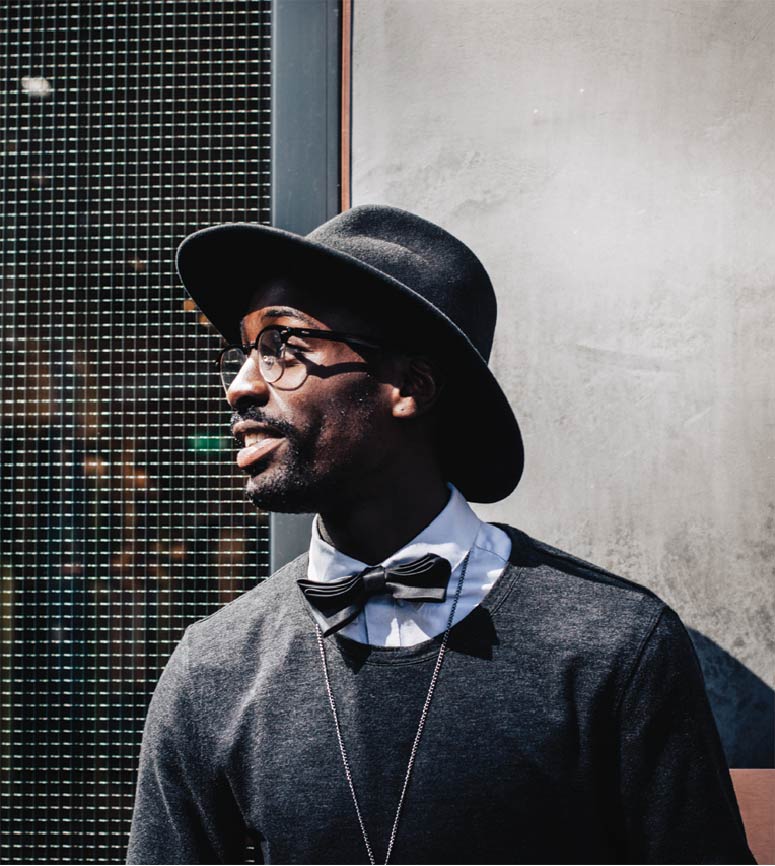 Diest
digital marketing hero
Digital Marketing Specialist
Introductie Voor onze partner in Diest zijn we op zoek naar een Digital Marketing Specialist die de verantwoordelijkheid krijgt voor België en Nederland. Organisatie- en afdelingsomschrijving […]
Mechelen
digital marketing hero
Marketing & Communication Officer
Organisatie- en afdelingsomschrijving Company Our Partner is the largest provider of cable broadband services in Belgium. Its business comprises the provision of analog and digital cable […]
Diegem
digital marketing hero
Product Marketing Specialist
Introductie We are looking for a Marketing Specialist for a leading American International specialized in technology services. Functie-informatie 1. Lead the organic social media amplification of […]
Is Digital Marketing niet je ding?
Geen feeling met een Digital Marketing Hero? Misschien voel je je meer thuis in een van onze andere profielen.