Digital Marketing Hero
Be the hero in SEO, SEA, CMS & SMO. Cape not mandatory!
Our heroes don't wear a cape (sorry), but they will turn your business plan into the perfect online journey. They know everything about SEO, SEA, Google, email marketing, CMS… They probably also have their own blog or vlog on the side. They follow all blogs, and keep up with all the new digital trends.
Digital Marketing Heroes are especially good at building brand awareness.
Bring a brand digitally to life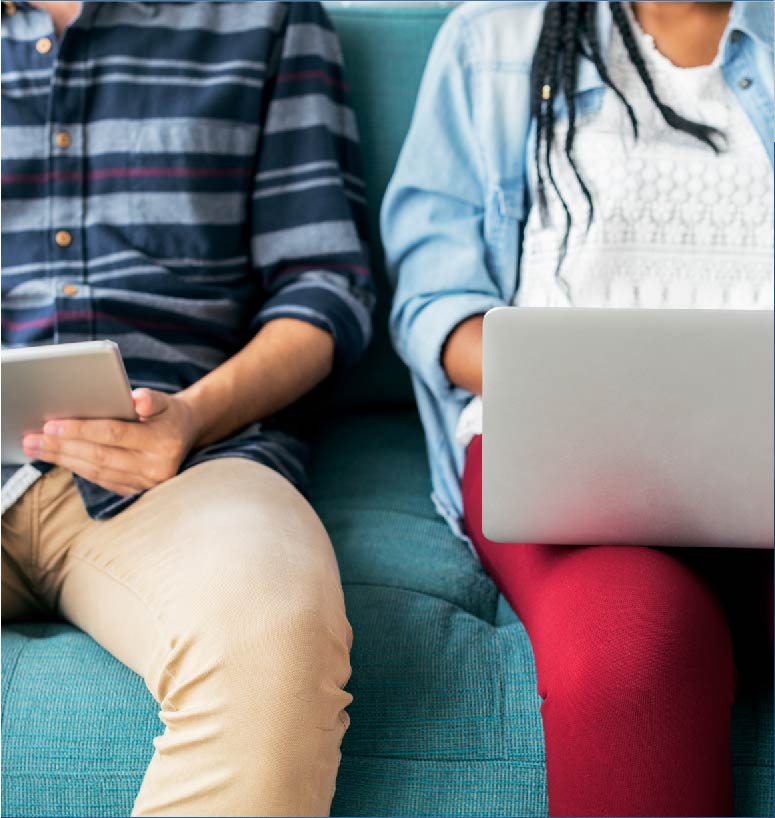 I really appreciate the personal click and the no cure, no pay approach. The follow-up is excellent, and the peace of mind you get really is a relief: you will only see candidates who are suitable for the job. Thanks to secondment, we can easily find expertise without having to deal with complicated payroll-related issues.
Digital Marketing Heroes can be widely used in all moments of the customer journey.
Digital Marketing Hero functions
Are you a true Digital Marketing Hero? Maybe these functions are for you:
Professional cooperation. Great!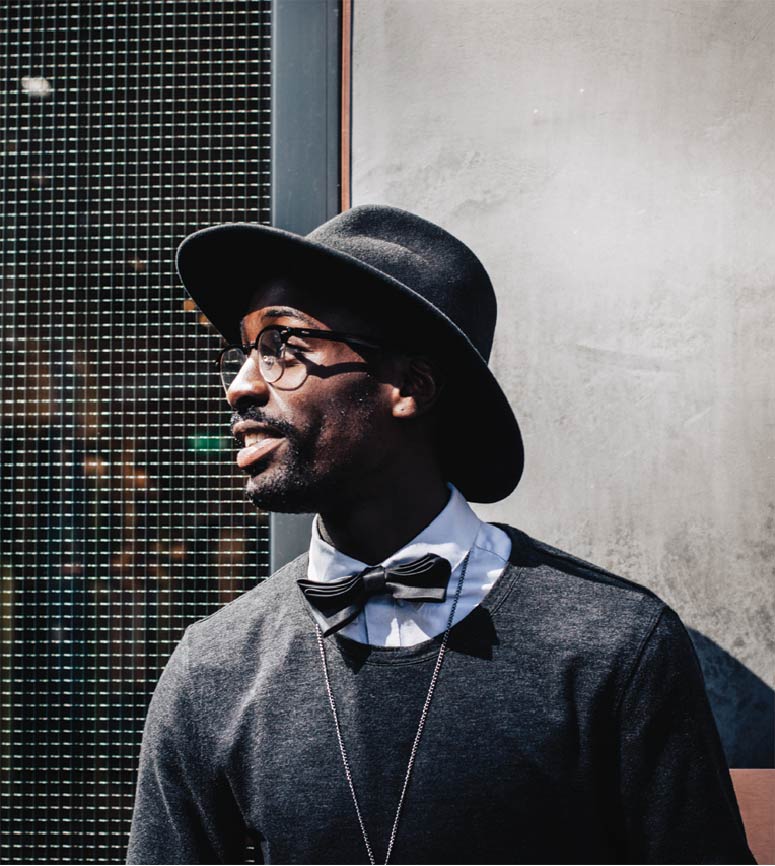 Is Marketing not your thing?
Not really connecting with the Digital Marketing Heroes? Our other profiles may appeal to you more..