Digital Marketing Hero
Be the hero in SEO, SEA, CMS & SMO. Cape not mandatory!
Our heroes don't wear a cape (sorry), but they will turn your business plan into the perfect online journey. They know everything about SEO, SEA, Google, email marketing, CMS… They probably also have their own blog or vlog on the side. They follow all blogs, and keep up with all the new digital trends.
Digital Marketing Heroes are especially good at building brand awareness.
Bring a brand digitally to life
Know everything about digital. And when we say everything, we mean everything!
Translate pain points into touchpoints.
Convert marketing roadmaps into digital action plans.
Know perfectly well how much budget they still have – and what they want to do with it.
Combine technical know-how with smooth trilingualism.
Digital Marketing Heroes can be widely used in all moments of the customer journey.
Creative and agile
• Agile minds. Agile methods.
• Think and do. Heroes aren't action figures without reason.
• Can work well with colleagues and effortlessly supervise external partners.
• Above all, creative and enterprising marketers!
Digital Marketing Hero functions
Ben jij een échte Digital Marketing Hero? Dan zijn onderstaande functies misschien wel iets voor jou.
 E-Commerce Manager
 Digital Marketing Specialist
 Marketing Officer
 Digital Marketing Assistant
 Digital Advertising Specialist
Babette van den Berg
Porter Novelli
I really appreciate the personal click and the no cure, no pay approach. The follow-up is excellent, and the peace of mind you get really is a relief: you will only see candidates who are suitable for the job. Thanks to secondment, we can easily find expertise without having to deal with complicated payroll-related issues.
Professional cooperation. Great!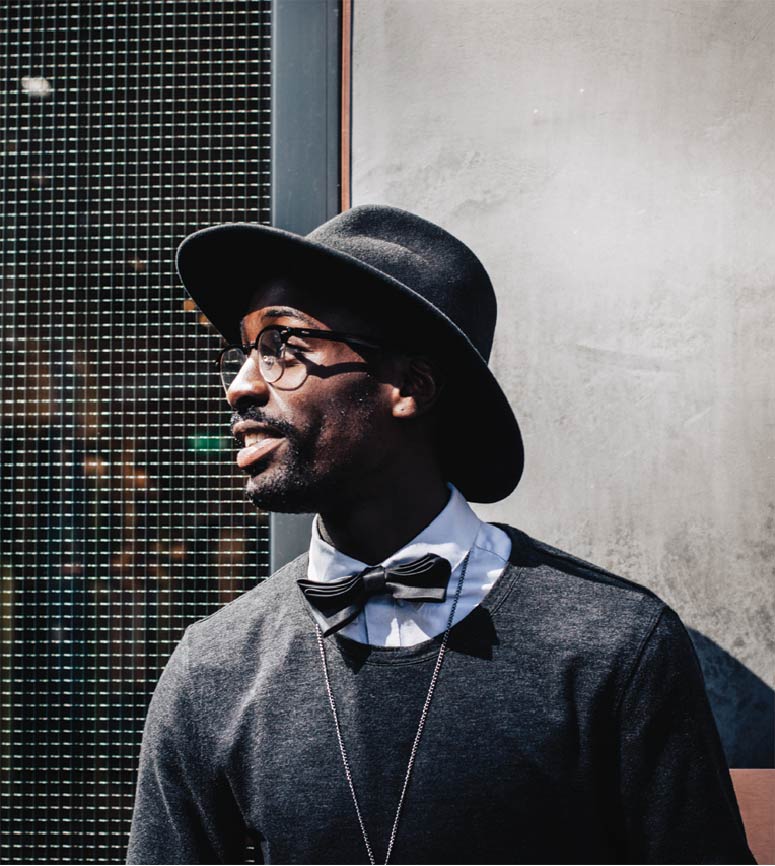 Is Marketing not your thing?
Not really connecting with the Digital Marketing Heroes? Our other profiles may appeal to you more..