You never get a second chance to make a first impression. Our Sales Gladiators enter the market arena as accomplished warriors and the perfect ambassadors of your brand. They can do many things, but excel at one thing: to sell the right products to the right customers. With flair, persuasiveness and positive vibes à gogo!
Sales gladiators are particularly good at fighting. For each and every customer.
Fight for each customer
Have been punished a lot at school for their endless chatting.
Fluently trilingual.
CRM junkies.
Great empathetic ability.
Know the customer portfolio and know what they need tomorrow.
Negotiate as the best peacekeepers.
Customer first. Digital first.
Sounds logical, but: know how to close the deal.
Sales Gladiators can be widely used in all moments of the customer journey.
Solution sellers at heart
Go for results every day. Bring on the targets!
Positive, can-do.
See a solution everywhere.
Team players and relationship builders.
Best buddies with customer service ninjas, digital marketing heroes and product captains.
Sales Gladiator Functions
Are you a real Sales Gladiator? The following functions may be right up your alley.
 Account Manager
 Sales Brand Ambassador
 Sales Advisor
 Vertegenwoordiger
 Business Developer
We can always rely on Spring for difficult to find profiles, such as customer care, inside sales or IT customer support. Absolute plus: after nine months, we can take the Springers on our own payroll. That works perfectly!
They really care about customer care. And me? I enjoy the flexibility to work in each sector.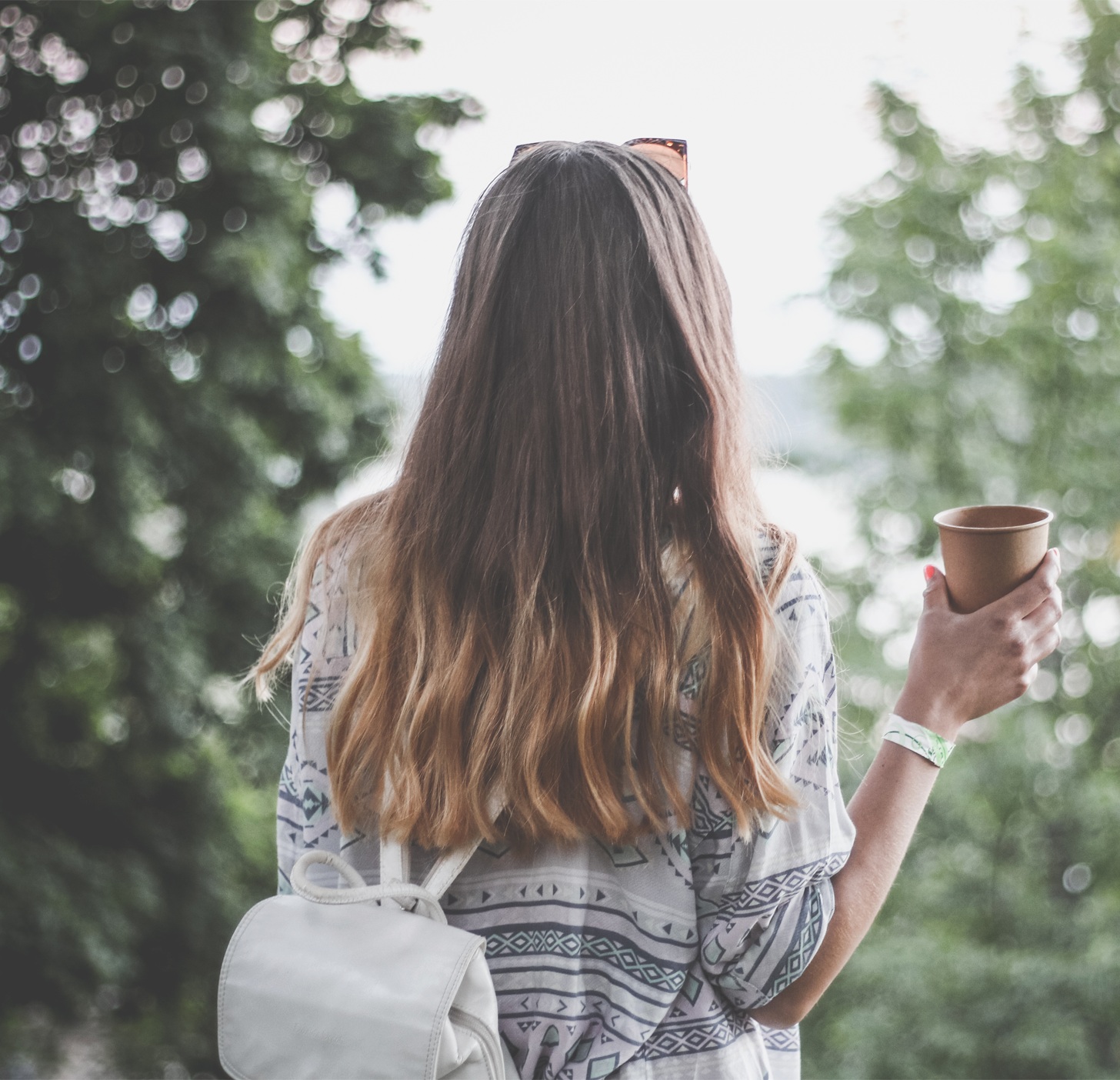 Not really connecting with the Sales Gladiators? Our other profiles may appeal to you more.