Customer Service Ninja
Fluently trilingual. Sometimes Japanese too. After all, they are ninjas!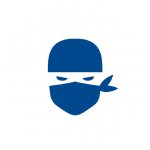 Every day, they smilingly help customers by phone, chat, web care … With one goal: a sky-high NPS. They click with each customer, listen and think along with him. They are positive problem solvers, and their customer files are always in tip-top shape.
Customer Service Ninjas are particularly good at helping customers.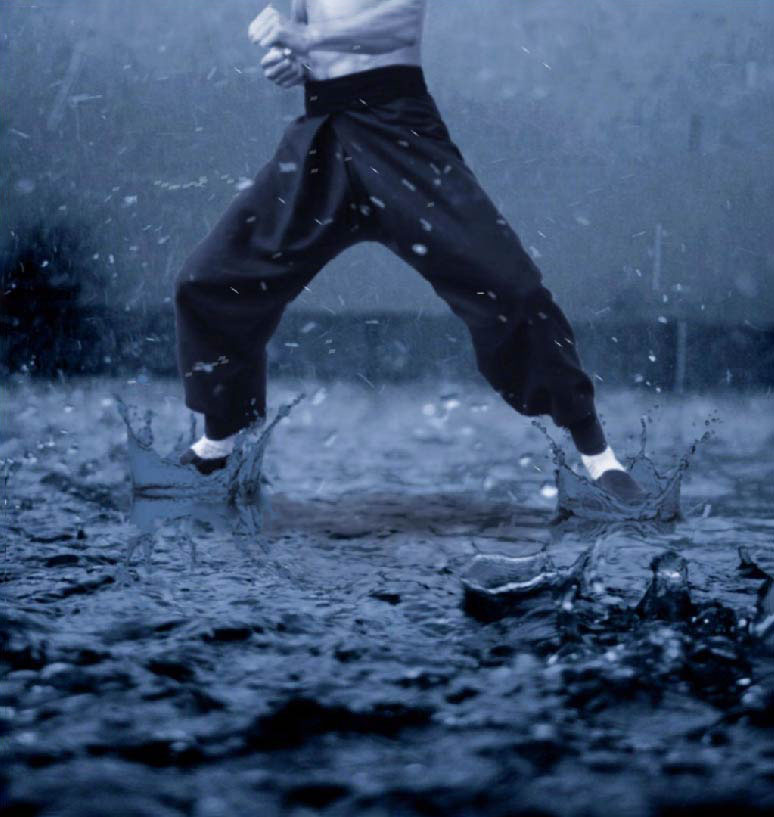 The Spring consultants know their jobs. What works very well is the weekly contact: our team leaders can always give feedback, and the Springers themselves maintain structured contact with their coach.
Customer Service Ninjas can be widely used in all moments of the customer journey.
Love to talk, love to listen even more
Customer Service Ninja functions
Are you a true Customer Service Ninja? The following functions may be right up your alley.
My experience? Super! From me, they get a straight A. I have no remarks really.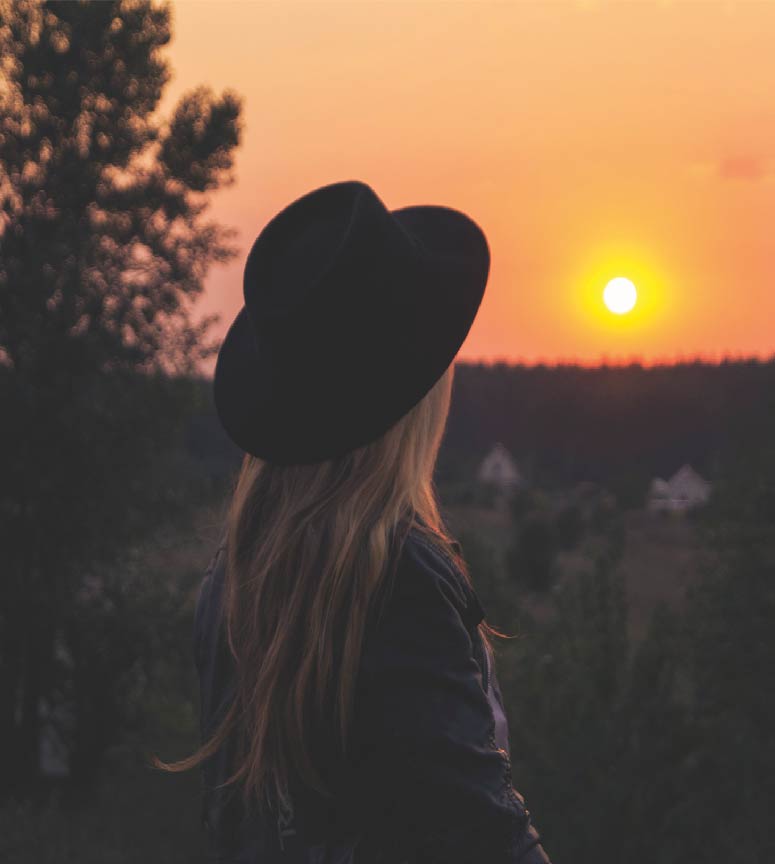 Mechelen
customer service ninja
Business Support
Introductie Combineer jij een passie voor business support met interesse in de technische sector? Krijg je voldoening van contacten met klanten en technische adviesverlening? Dan is […]
Is Customer Service not your thing?
Don't feel like being a Customer Service Ninja? Our other profiles may appeal to you more.