Credit Collection Sheriff
Do you use live ammo for each payment file?
Credit Collection Sheriff
These sheriffs like their doughnuts, but they like it even more when payment cases are correctly handled. Together with the customer, they look for a win-win solution. Also when it's not a walk in the park. Thanks to their empathy, persuasiveness and technical knowledge, they effortlessly achieve the KPIs.
Credit Collection Sheriffs are particularly good at solving problems.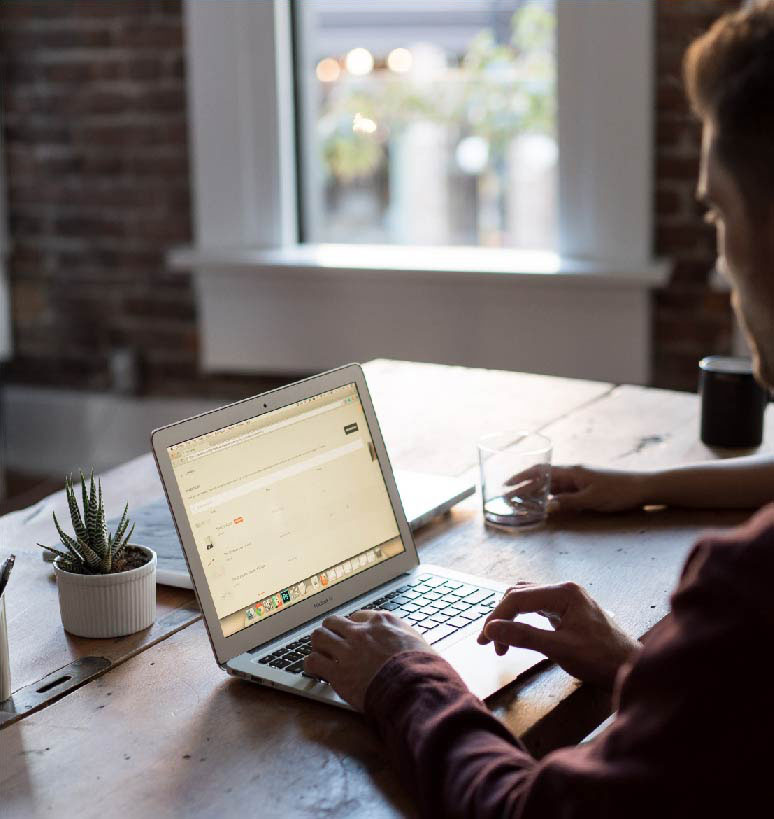 Thanks to the collaboration with Spring, we are flexible, and we have a range of profiles that ensure the continuity of our business. We really work as partners: the consultants are flexible, think along with us, come up with solutions. They follow their people, coach them and draw up action plans. Recommended!
Credit Collection Sheriffs can be widely used in all moments of the customer journey.
Credit Collection Sheriff functions
Are you a real Credit Collection Sheriff? The following functions may be right up your alley.
They are open to everything. Everything can be put on the table.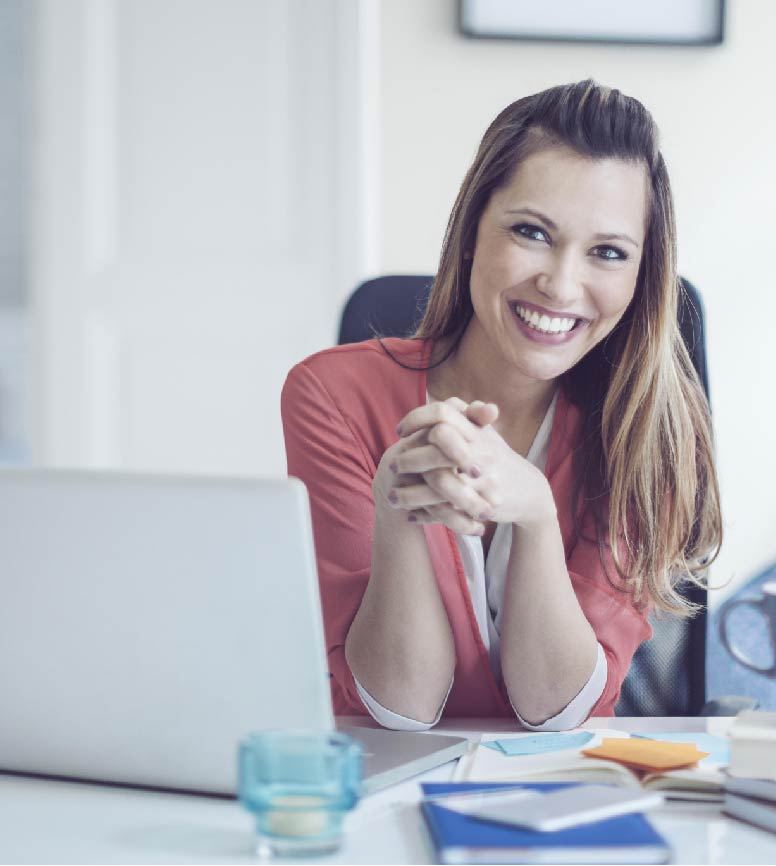 Is Credit Collection not your thing?
Feel no connection with our Credit Collection Sheriffs? Our other profiles may appeal to you more.