Onze product captains zijn product managers met een customer first-insteek. Ze beheersen alle aspecten van product management. Van product lifecycle management tot price-point strategies. Ze denken customer enchantment maar vergeten daarbij niet dat er ook geld moet worden verdiend.
Dankzij hun strategisch inzicht en hun ervaring hebben hun producten altijd de wind in de zeilen!
Product Captains zijn vooral goed in het beheren van producten.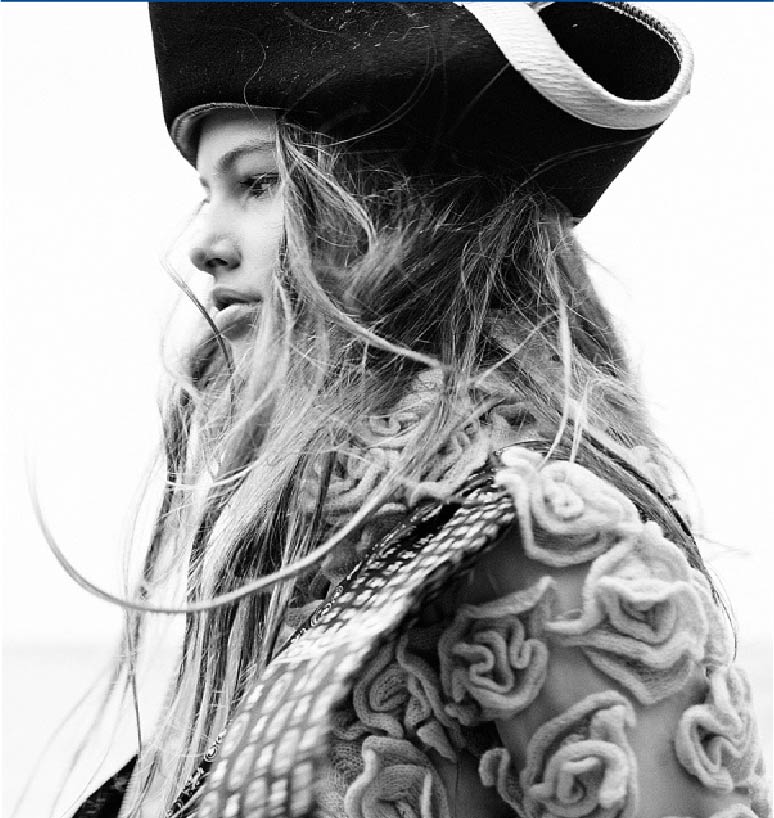 Ik vind de persoonlijke klik en de 'no cure, no pay'-aanpak erg goed. De opvolging verloopt prima en ook de ontzorging is een verademing: je krijgt enkel kandidaten te zien die geschikt zijn voor de job. Dankzij detachering kunnen we zo gemakkelijk expertise vinden zonder ingewikkelde payrollgerelateerde dingen aan het hoofd te hebben.
Product Captains kunnen breed worden ingezet op alle momenten van de customer journey.

Een hart voor de klant, een hart voor hun product. Aandacht voor de bottom line. Oog op het budget. En op cost to serve en cost to acquire. Marketing-minded met een technische knobbel en een visie op productie en logistiek.
Ben jij een échte Product Captain? Dan zijn onderstaande functies misschien wel iets voor jou.
Ik werk hier al jaren en da's vooral omdat je zoveel vertrouwen krijgt. Ze maken tijd voor je en steunen je door dik en dun.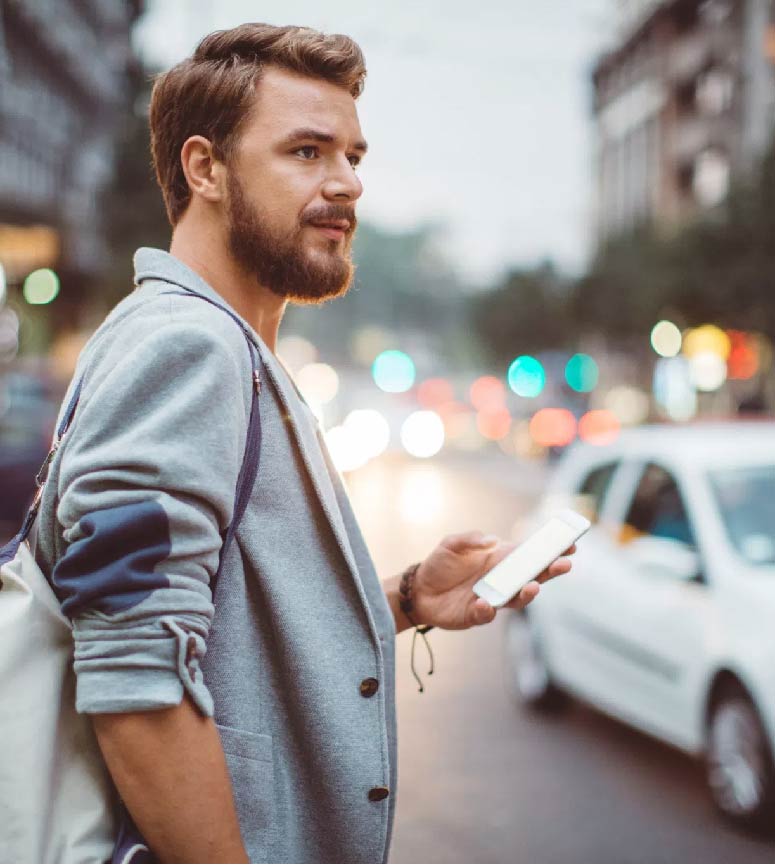 Is Product Management niet je ding?
Geen feeling met een Product Captain? Misschien voel je je meer thuis in een van onze andere profielen.