Maak kennis met onze HR Knight, een vat vol kennis in personeelsbeheer en de complexe sociale wetgeving. Ontmoet een professional die alles uit de kast haalt om voor jouw afdeling of bedrijf de beste talenten aan boord te halen of te houden. Met de glimlach en vol toewijding, elke werkdag opnieuw!

Met onze HR Knight haal je een freelance profiel aan boord dat het beste van twee werelden combineert: een encyclopedische kennis van sociaalrechtelijke regelgeving, personeelsbeheer en nieuwe HR-tools, aangevuld met de juiste vaardigheden om die ruwe diamanten te vinden die jouw bedrijf laat schitteren!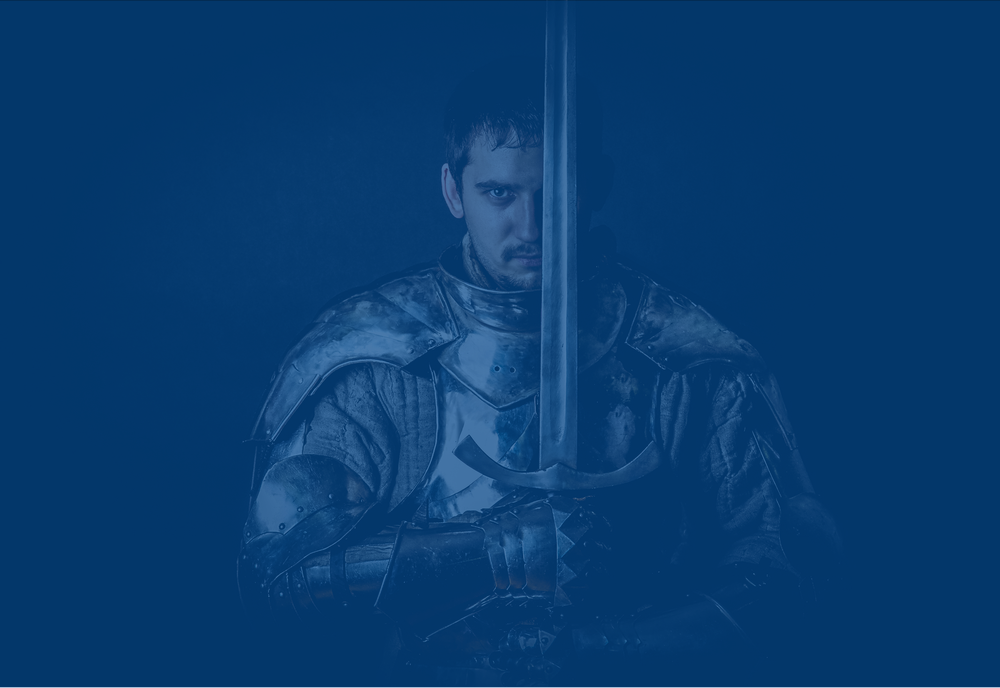 Ik vind de persoonlijke klik en de 'no cure, no pay'-aanpak erg goed. De opvolging verloopt prima en ook de ontzorging is een verademing: je krijgt enkel kandidaten te zien die geschikt zijn voor de job. Dankzij detachering kunnen we zo gemakkelijk expertise vinden zonder ingewikkelde payrollgerelateerde dingen aan het hoofd te hebben.
Ben jij een echte HR Knight ? Dan zijn de onderstaande functies wellicht iets voor jou:
Ik werk hier al jaren en da's vooral omdat je zoveel vertrouwen krijgt. Ze maken tijd voor je en steunen je door dik en dun.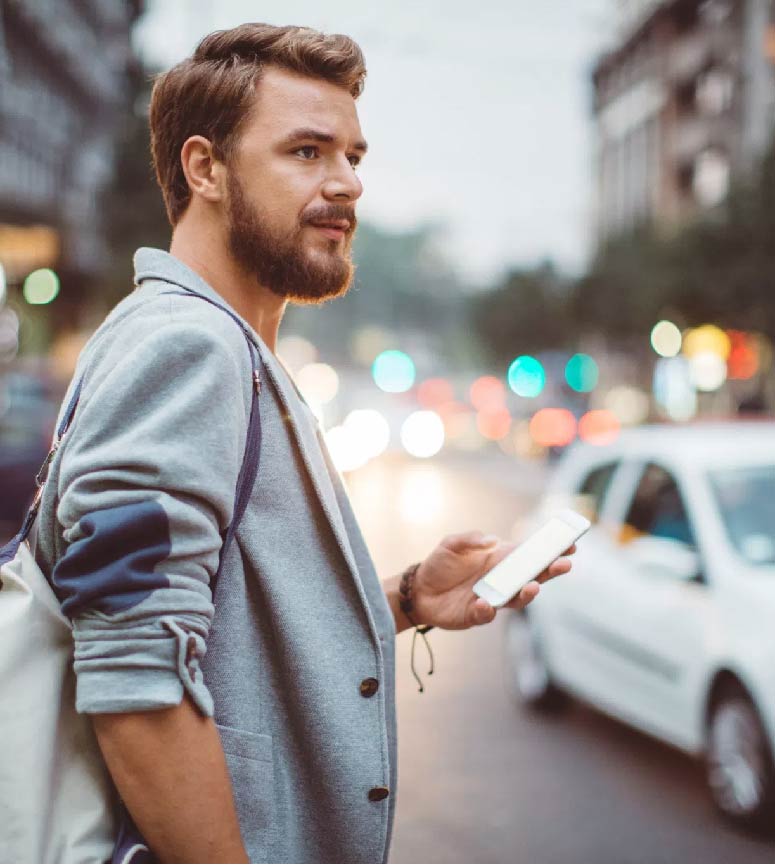 Is HR Knight niet je ding?
Geen feeling met een HR Knight? Misschien voel je je meer thuis in een van onze andere profielen.