Het succesverhaal
van DPD
Spring Professional biedt sinds 2015 detachering voor DPD in Mechelen. Er werkten al 5 mensen op de customer service, waarvan 4 een vast contract kregen. Bij Spring vond DPD de partner om de juiste kandidaat te vinden. Onze talenten zijn het aanspreekpunt van de klant of het nu een bedrijf of een particulier is.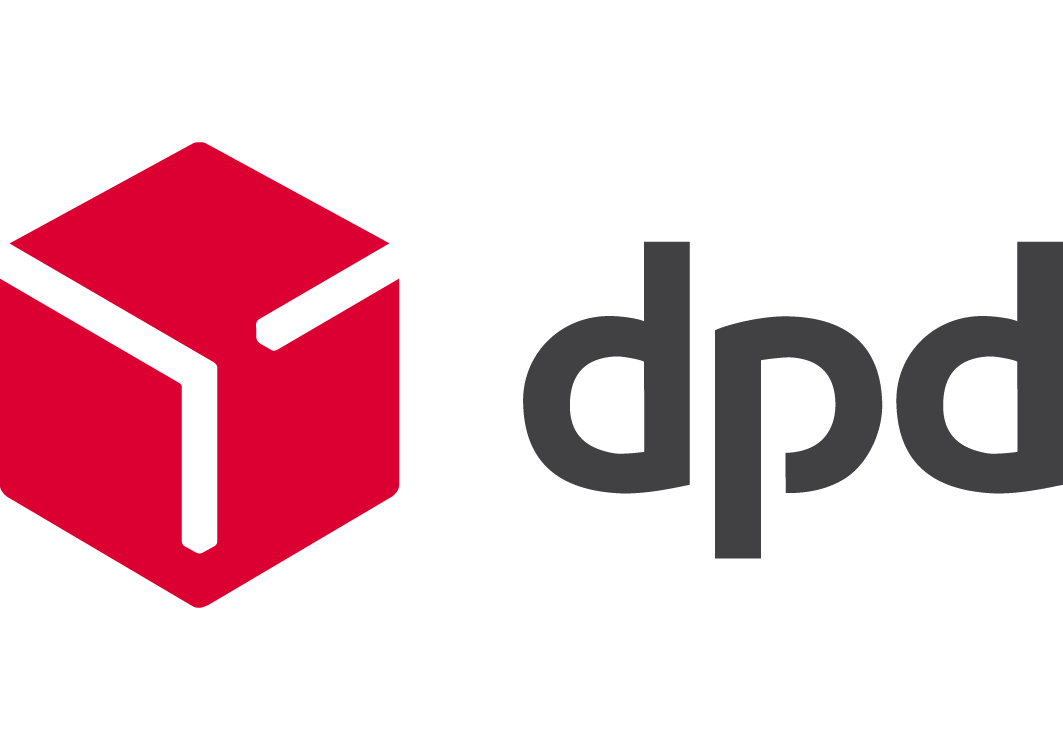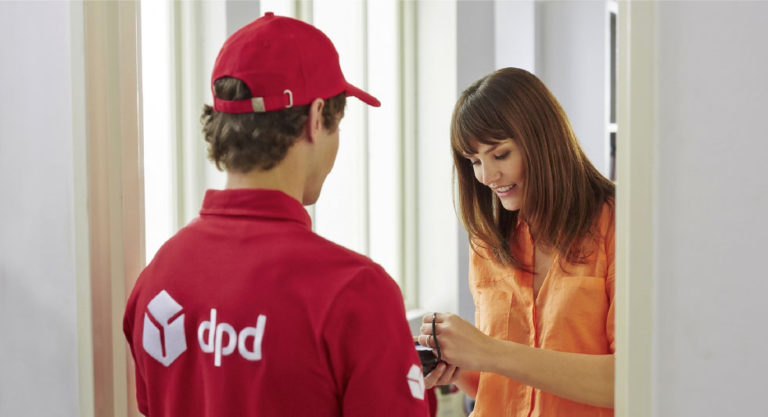 Ontdek de andere succesverhalen
Orange
Ontdek het succesverhaal van Orange waar Spring Professional al verschillende customer care medewerkers plaatsten.
Porter Novelli
Word geïnspireerd door het succesverhaal van Porter Novelli, één van 's werelds grootste communicatiebureaus.
Xerox
Ontdek de samenwerking met Xerox, wereldwijd bekend om zijn multifunctionele printers.