SPRING STORIES
Success stories
from clients and talents
The proof of the pudding is in the eating. Discover why our clients and our people like to work with and at Spring Professional.
That's what it's all about: happy employees, happy customers.
It's what we aim for every single day!
SPRING STORIES
Orange TM
Discover the Orange success story where Spring Professional has
already placed different customer care agents.
Read more

TALENT TALKING
Professional, human collaboration. Great!
TALENT TALKING
They are open to everything. Everything can be put on the table.
SPRING STORIES
Porter Novelli
Be inspired by the success story of Porter Novelli,
one of the world's largest communications agencies.
Read more
TALENT TALKING
My experience? Super! From me, they get a straight A. I have no remarks really.
SPRING STORIES
Xerox
Discover the collaboration with Xerox,
world-renowned for its multifunction printers.
Read more
SPRING STORIES
DPD
For DPD, Spring Professional recruited several
difficult to find profiles. Read it here.
Read more
HAPPY CLIENTS
References
At Spring Customer Engagement, we like to do things differently than others. Not because we are stubborn (well yes, maybe a little bit) but especially because good is never good enough for us. Find out how our clients experience our collaboration.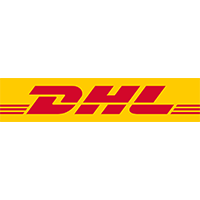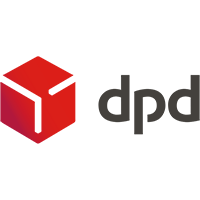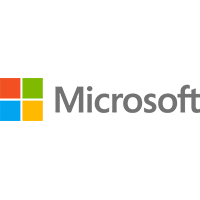 ---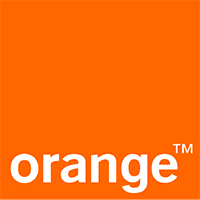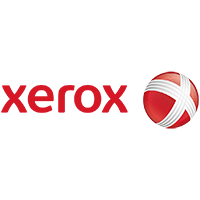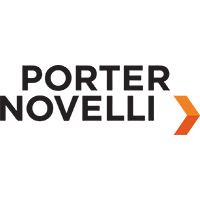 ---

---
HAPPY CLIENTS
Drink a cup of coffee with us and
discover what we can do for you
Want to chat with us about the talent that suits your company? Quickly plan a talk, no strings attached!